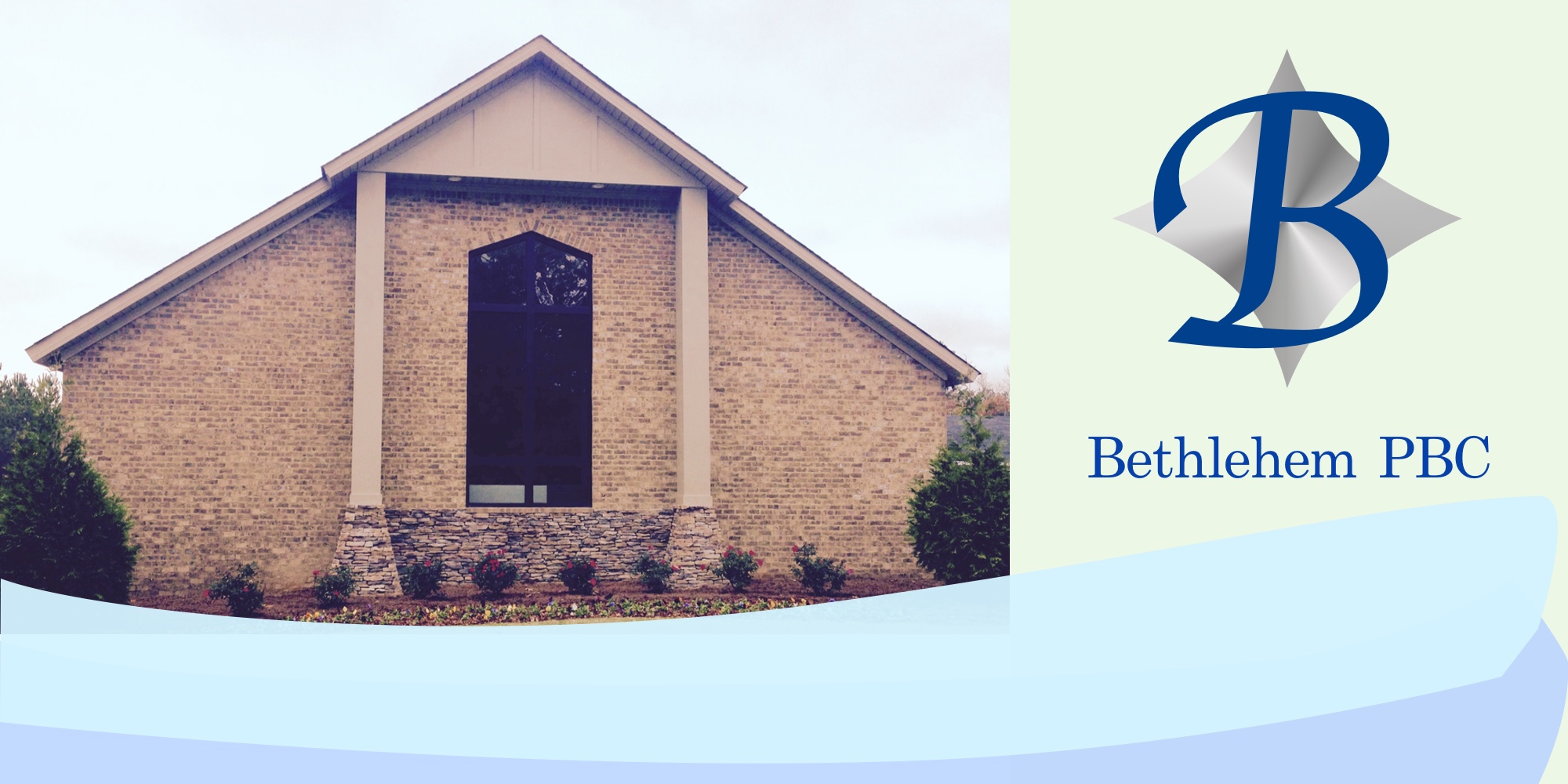 A Gripping Account of Romans 10 Salvation
The gripping story of a young lady who came to know the truth of grace after struggling with doubts and fears.
Simple.
We seek to simplify our worship of Jesus Christ. We want a distraction free environment where the body of Christ comes together to simply Praise Him through song, Pray, and Preach the Gospel.
Christ-Centered.
We want our lives to be Christ-centered. As individuals we desire to live lives that are focused on Jesus Christ and what we've been given through His amazing grace. As a Church body we want to be Christ-centered in our worship, and as a congregation working together to shine the light of Christ in our community.
Family-Oriented.
We believe our Church is a family, and we believe we should worship as a family as well. We strive to build an atmosphere where individuals and families come together as one body to worship Christ, together.
Our Latest Sermons
Check out the latest sermons from Pastor Tim McCool and others
Find us on Facebook and Google+